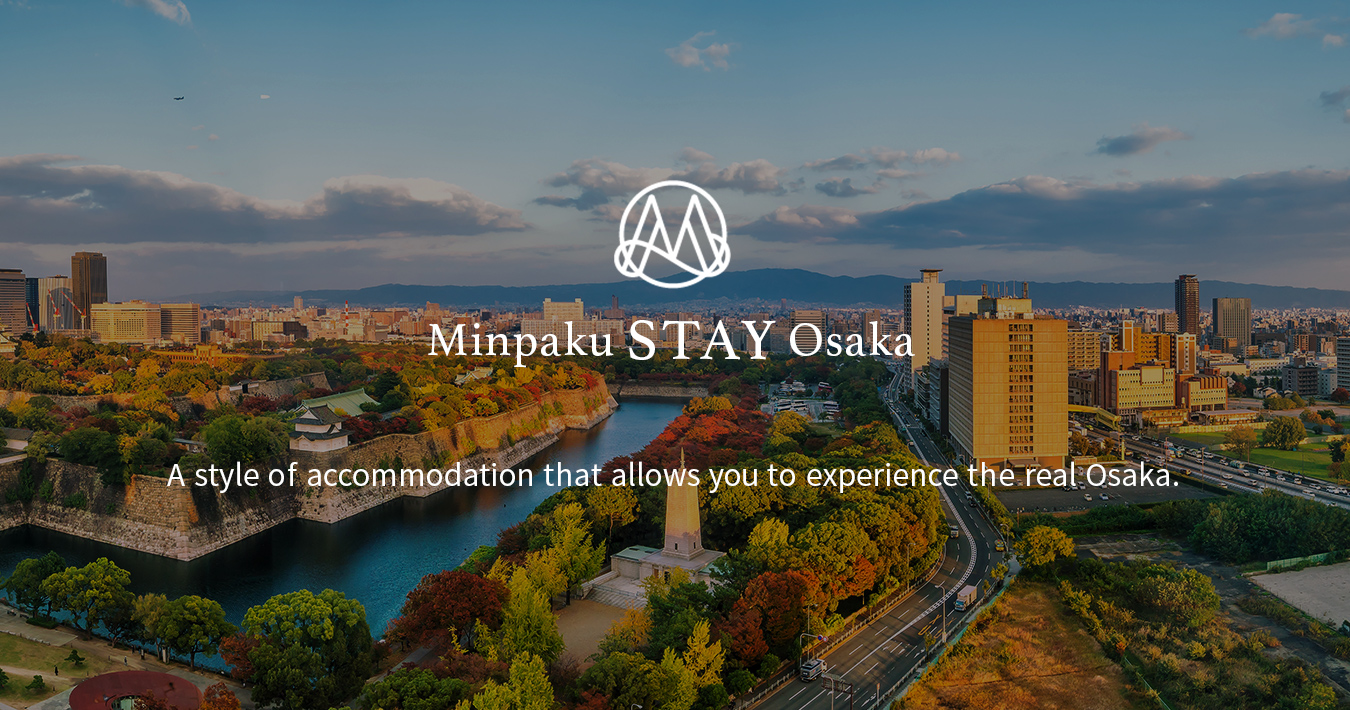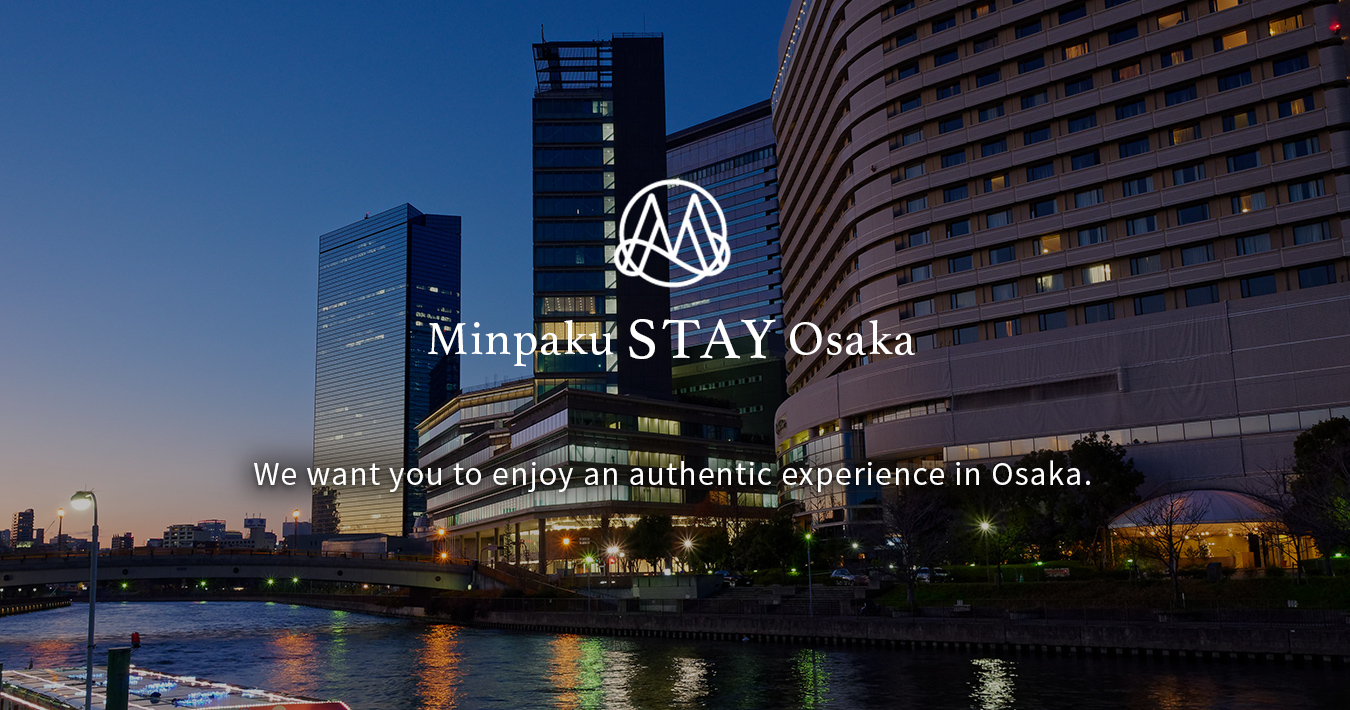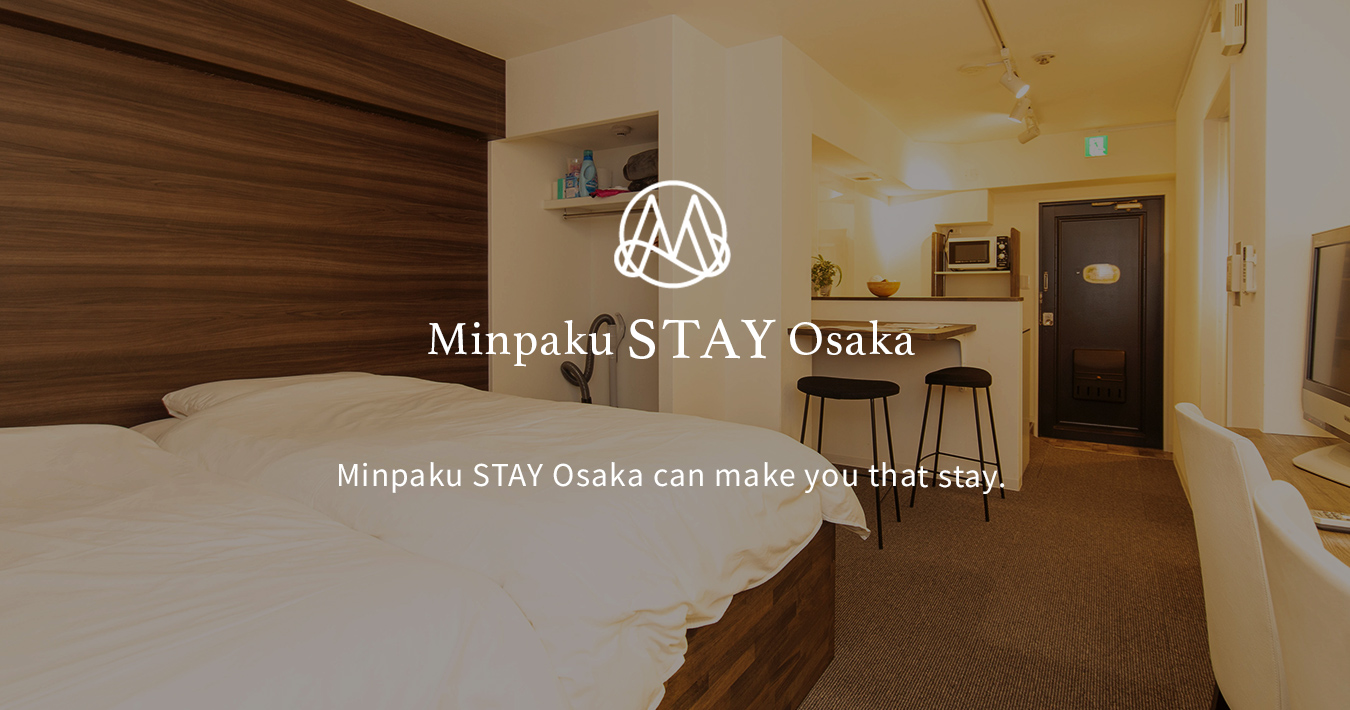 ※ It can be reserved up to 3 months from today.
※ Children of elementary school age and younger are free of charge, but if you want a bed, please select "Adult" for them too.
※ If you have 3 or more children, please contact us using the inquiry form.
※ The accommodation introduced on this site is for special wards, so you can stay from 2 nights or more.
※ All accommodations which can be reserved from this site are no-smoking. Please be aware in advance.
This site supports various credit cards.

Support for Credit Card Online Payment Service
VISA / JCB / Master Card / Diners / American Express
※On-site payment is not supported.
※If you cancel your reservation, you may be charged a cancellation fee. For more information, click here.

2021.09.01
NEW
The maintenance of the accommodation reservation system has been completed.
You can check the availability and make a reservation on our website.
2021.08.20
NEW
The reservation system is currently under maintenance.
This site has been renewed.
Until September 3, 2021, during the operation test period of the reservation system, please use the inquiry form to make a reservation.
2020.10.12
NEW
GO TO Travel
This accommodation is eligible for the go to travel + 15% regional coupon.
You can book through "Minpaku STAY Osaka direct" to become an eligible facility.
2020.10.12
Do not lose! Campaign is in progress! Twin per night 3000 (tax included) *Limited number of customers
We will sell Minpaku stay Osaka at a "special price of 3,000 yen per night".

If you want to find a place to work remotely, or if you spend a long time commuting to and from get off work by train, you want to reduce the risk of virus infection, or when you are on a short trip in Osaka Prefecture.
2020.08.01
Teleworking accommodation
All rooms at Minpaku stay Osaka are stylishly decorated, with free pocket Wi-Fi, kitchen with cooking utensils and refrigerator, microwave oven, washer, and other equipment convenient for work and life. Therefore, it is also ideal as a place to spend mid- to long-term while doing telework!
2020.07.12
Feeling at home・long-term business and sightseeing bases☆
2020.06.26
New Coronavirus measures!
Limited time offer:
Two masks will be presented to guests who reserved!
*The hotel is implementing the following hygiene enhancements as part of measures against infectious diseases caused by the new coronavirus.
● We perform special cleaning that is different

2019.05.26
The website has been launched!
In order to let you know the attraction of the city of Osaka on our site,
we will introduce you to cheap night rates.
Because you can stay in a homelike sense, you can spend a special time feeling Osaka as if you were living in Osaka.
The accommodation on this site is a private.

Read more about the past.
Vacation rental option
for stays of two nights or more
We feature low-priced vacation rentals, because we want you to experience many attractions in Osaka. Vacation rentals feel like home, so you'll have a special time getting to experience what it's like to live in Osaka.

The accommodations featured on this website are vacation rentals in Osaka City and the suburbs, so they are very accessible and convenient.

They also have rice cookers, trouser press, dishes, and other necessities, so you'll also find them convenient for extended stays. If you're looking for a business hotel or small apartment rented by the week or month for a business trip, you'll definitely want to consider the vacation rentals featured on this website.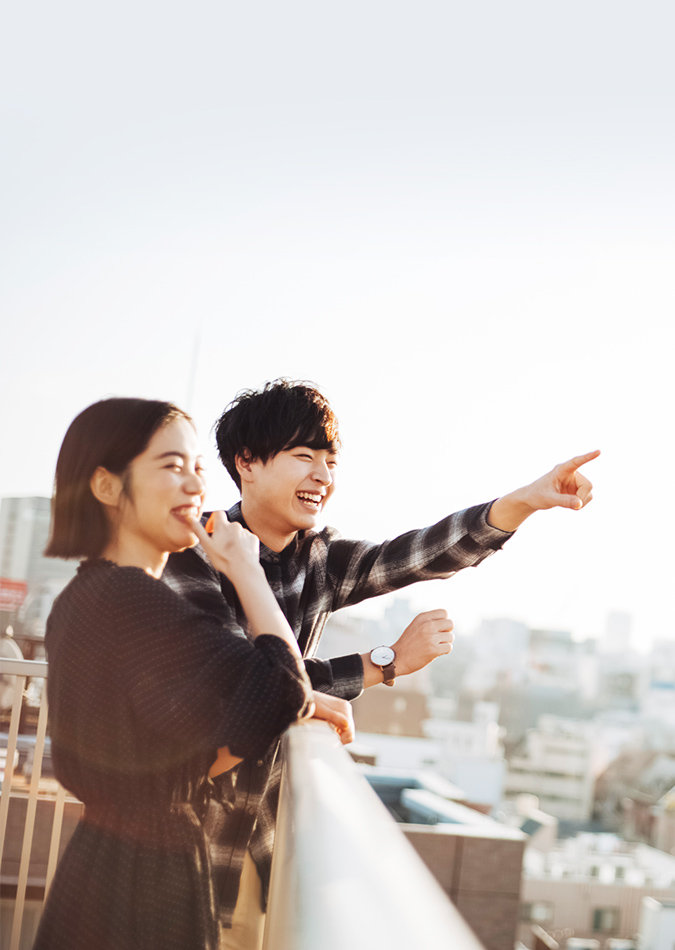 Special Website for Rotary


These vacation rentals have ample appliances and amenities. They're comfortable for extended stays as well.
Experience a fulfilling time in Osaka with its many charms, including historical buildings, various amusement facilities, and delicious foods.
Osaka Castle

Osaka Castle Park where Osaka Castle is located is just a four-minute walk from Morinomiya Station, but it's also within walking distance from Kyobashi Station. You'll find precious samurai exhibits to peruse. Osaka-Jo Hall is also nearby.

Universal Studios JapanTM

About an eight-minute walk from Universal City Station. There are various attractions to enjoy. There are also different events in each season, and everyone young and old can have fun all day long.

Dotonbori

About a two-minute walk from Namba Station. This district of extravagant food is one of the first things that comes to mind when Osaka is mentioned. It's the perfect place to get the true Osaka experience. There are many restaurants where you can get delicious food at low prices. You can also catch a kabuki play at Osaka Shochikuza Theatre.

Umeda Sky Building

About an eight-minute walk from Osaka Station.
The "Floating Garden Observatory" offers a fantastical view of the nightscape. On the first basement level, there is a restaurant area modeled after a Showa era town.

Abeno Harukas

About a one-minute walk from Tennoji Station on the Osaka Metro Tanimachi Line. This is the tallest building in Japan. The observation deck offers 360-degree views of Osaka. There are many tourist attractions nearby, including the Tennoji Zoo and Tsutenkaku Tower.

Osaka Aquarium Kaiyukan

About a nine-minute walk from Osakako Station. One of the largest aquariums in the world, this is a popular dating attraction in Osaka. Don't miss the Tempozan Ferris Wheel, Santa Maria sightseeing cruise ship, and other nearby attractions.
Terms of Use
The terms of use below have been established for accommodations featured on Minpaku STAY Osaka.
01. Do not bring pets or other animals, items that produce foul odors or loud noises, hazardous material, or stimulant drugs.
02. Do not use rooms for purposes other than lodging without permission.
03. Unaccompanied minors not allowed.
04. Do not engage in activities that will inconvenience neighbors, such as using a loud voice or listening to the television or radio at loud volumes.
05. Do not move or modify appliances in the room without permission.
06. Do not take appliances out of the room.
07. Smoking is prohibited in the room and on the premises.
08. You alone are responsible for your cash and valuables. Call ahead for special arrangements.
The vacation rentals accept no liability whatsoever for lost or stolen items.
09. Visitors other than staying guests are not allowed to stay overnight.
10. Guests will be required to make compensation at actual cost for appliances that are lost, damaged, or stained.
Privacy Policy
The personal information you provide via this website will be used by the vacation rentals featured on this website to provide useful services.
The Act on the Protection of Personal Information and other relevant laws are observed with respect to the personal information you provide and will be carefully managed to protect your privacy.
Your personal information may be provided to a third party in situations in which you, the vacation rental, or a third party are in serious danger.
This website is operated by Tokiwa Kanzai Center Co.,
Use of Personal Information
The personal information you provide will be used for the purposes below.
To accept reservations, answer inquiries, provide information on services provided by Minpaku STAY Osaka, or otherwise communicate with you.